CONCRETE MASONRY UNIT (CMU)
For over 125 years, concrete masonry units have been the product of choice for residential and commercial construction in America. Concrete block structures not only provide an economical alternative to other types of construction, but are also energy efficient, fire resistant, virtually maintenance free and allow for architectural freedom and versatility.

IPC Building Products manufactures lightweight and heavyweight CMU's in typical thicknesses from 4" to 12". Units are also available in a variety of colors and with split face textures.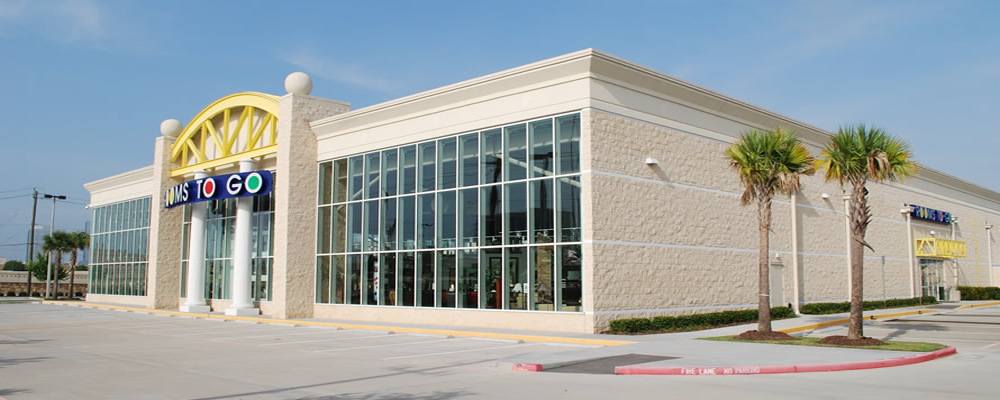 CONCRETE MASONRY UNIT (CMU)
Sizes